Parallel breakout session "Economy and environment"
When you register for the conference you will be asked to choose one of the afternoon breakout sessions A) Economy and the environment, B) Europe in the wider world, C) Democracy, accountability and the rule of law, D) The climate crisis, E) The threat to nature and F) The threat to health.
A) Economy and environment
Reconciling tensions between economic interests and environmental ones remains a central challenge in achieving sustainability, even if there is increasing recognition that in the long term the health of the economy and society in general depends on the health of the environment. The current economic model in which GDP is seen as the primary measure of success and the real costs of activities (e.g. in terms of pollution and resource depletion) are partly externalised has increased resource consumption to a point where it often outweighs efficiency gains. Even when relative decoupling of economic growth from resource consumption is achieved, absolute decoupling often remains elusive. The resources issue has brought economic and environmental thinking closer: reduced resource dependency, in particular where resources are imported, makes economic, environmental and indeed political sense – the last highlighted by recent developments in Ukraine which have put the issue of energy security under the spotlight . Concepts such as the green economy and the circular economy can provide a useful rallying point for a new approach but only if they do not simply provide a green fig leaf for a primarily brown economy, neglect the social justice dimension or serve as a cover for protectionism.
This session will address the following questions:
What are the prospects in the coming years for securing widespread recognition of the importance of the health of the environment for the health of the economy, and how can they be enhanced?
What is the relative importance of technical innovation as compared with social innovation in reducing resource consumption?
Can we continue to rely on growth in GDP to deliver on employment objectives?
Should the role of governments and the EU in achieving sustainability be bigger, smaller or just different?
Location: SQUARE breakout rooms - follow signs
Date: December 1, 2014
Time: 3:25 pm - 5:00 pm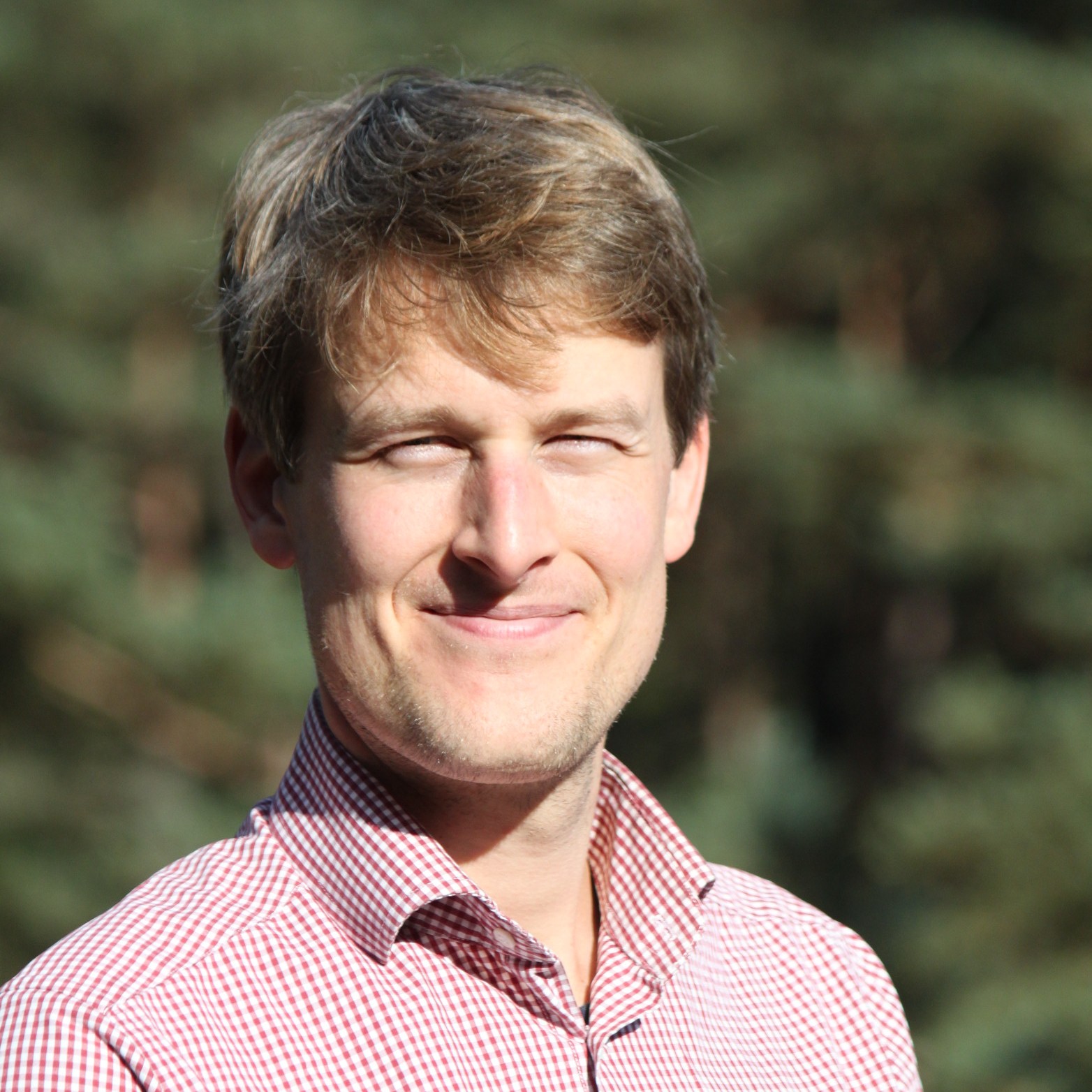 Pieter de Pous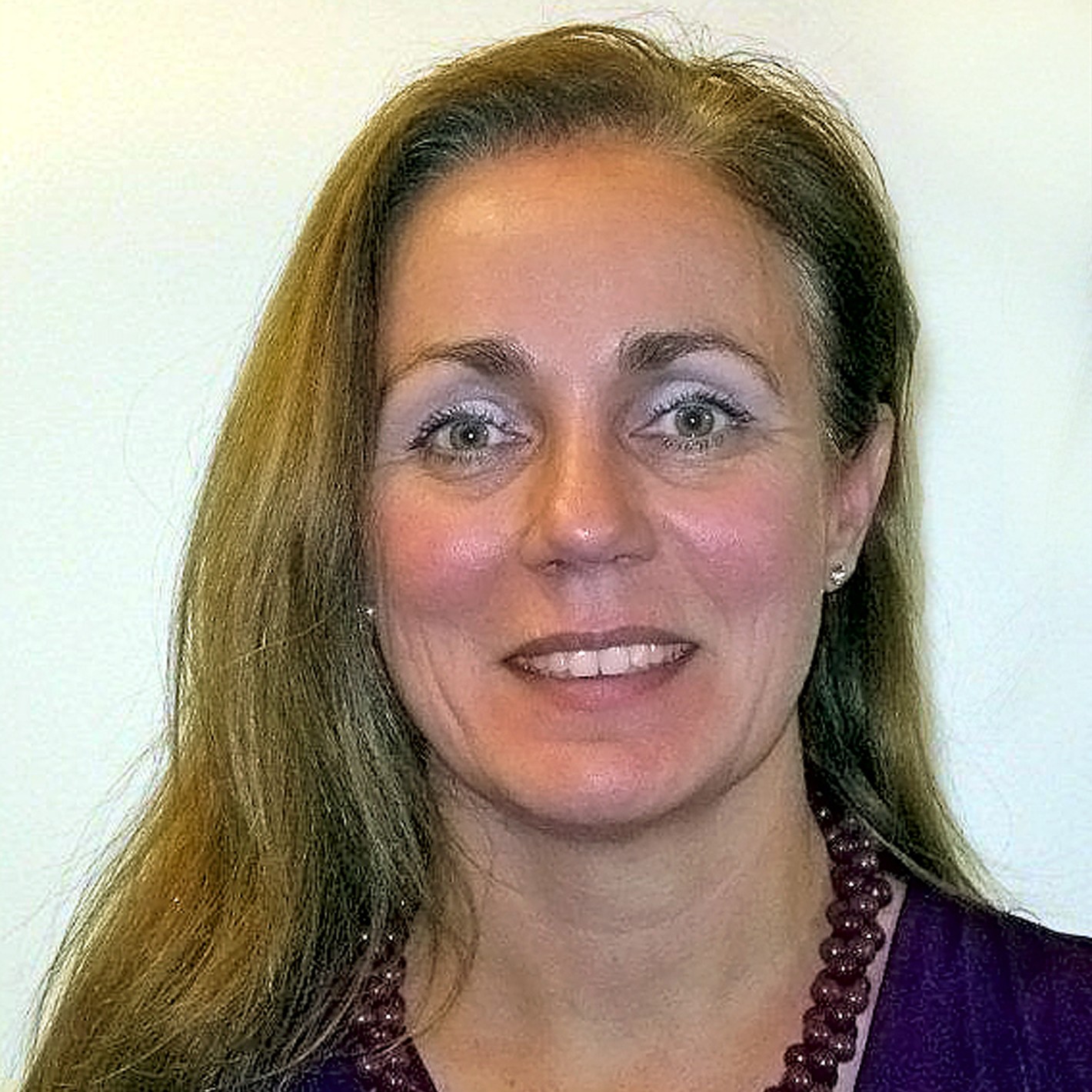 Kitty van der Heijden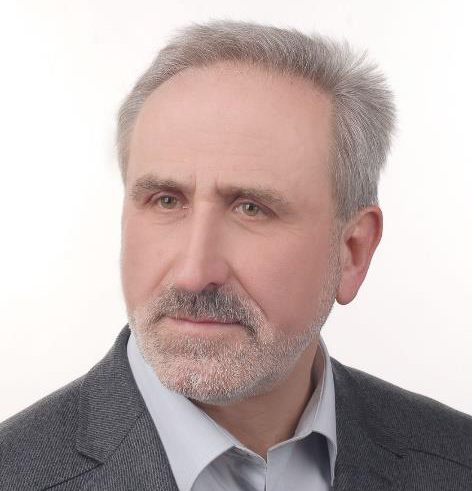 Józef Niemiec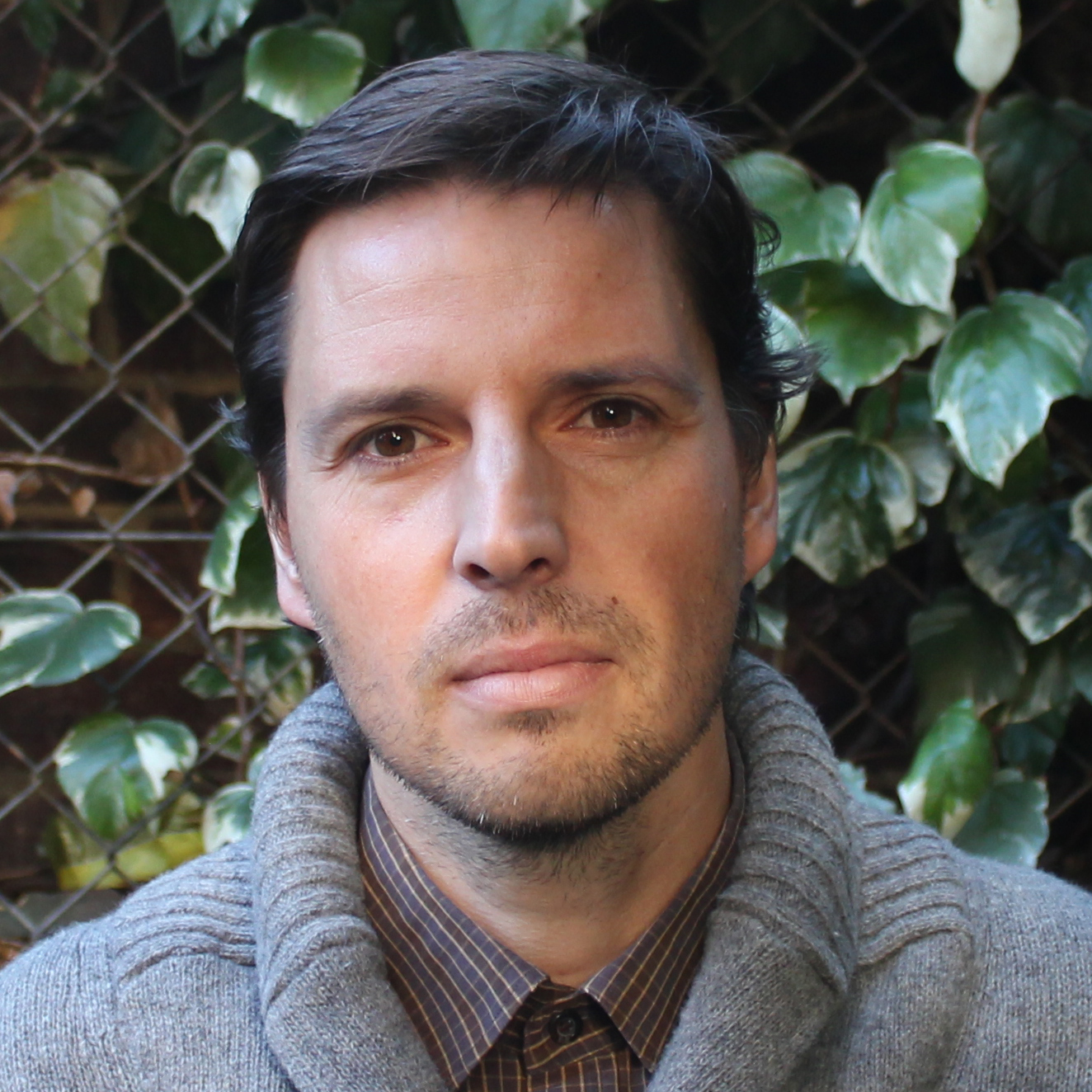 Aniol Esteban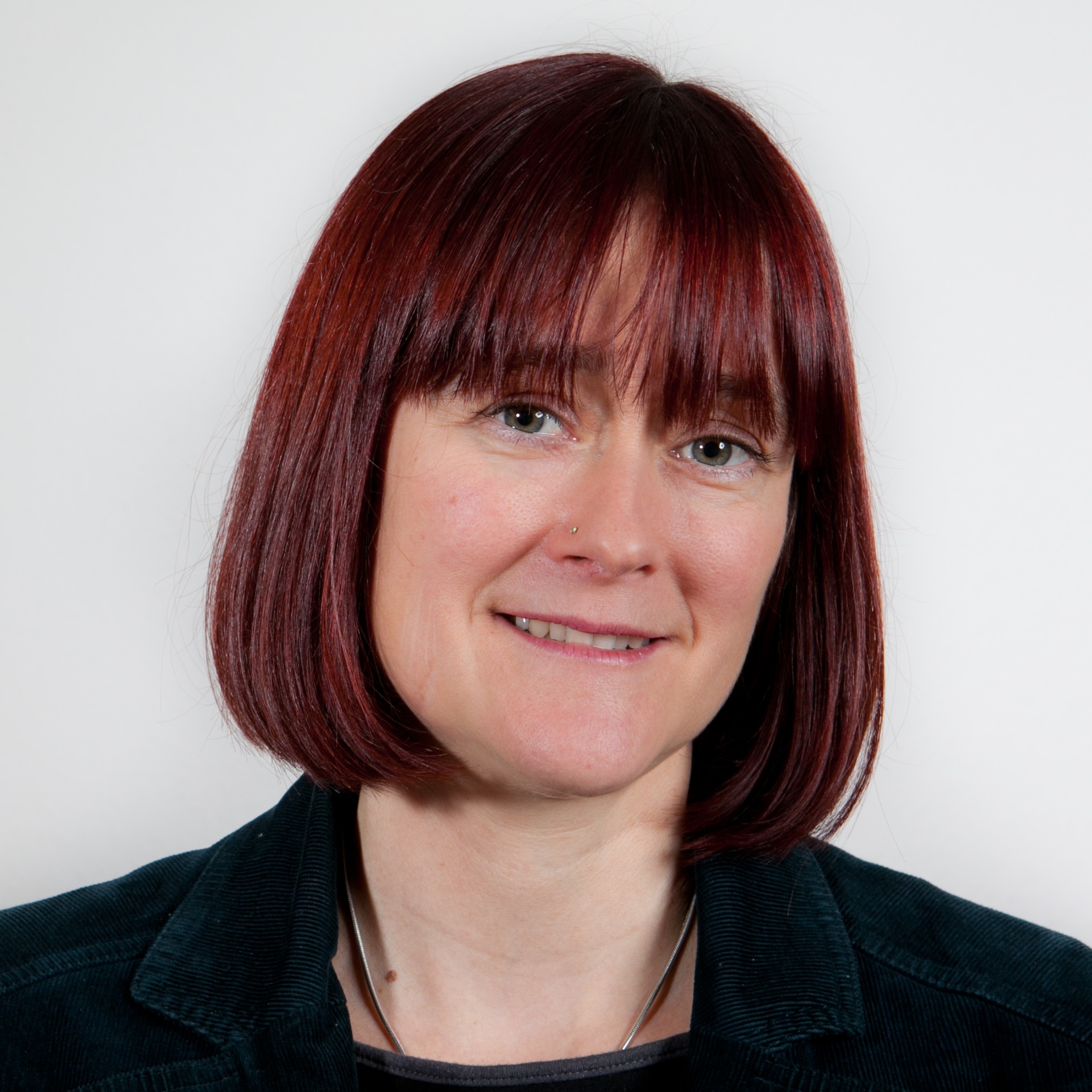 Jacqueline Cottrell
UP