To mark its 40th anniversary, the European Environmental Bureau is presenting four 'Twelve Stars for the Environment' Awards. The winners are outstanding individuals who in different ways have made an exceptional contribution to the cause of environmental sustainability in Europe.
The Awards were presented on the occasion of the EEB's 40th anniversary celebrations on 1 December 2014 at the BIP House of the Capital Region, Brussels.
The winners have been selected by the EEB Board following an open nomination process and recommendations for nominees from the EEB Twelve Star Award Committee consisting of the EEB President, Vice-Presidents and Secretary General.
The winners were presented with a piece of art of the Belgian artist Natacha de Locht. Read more about Natacha and her work here.
WINNERS OF THE '12 STARS FOR THE ENVIRONMENT AWARD' 2014
Christer Ågren, Sweden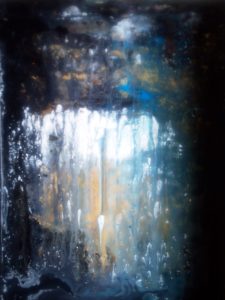 AirClim, Air Pollution & Climate Secretariat, Sweden
For his contribution to combatting air pollution in Europe
Read the full rationale here.
Mr Ågren was given the piece of art 'Cascade'
Corinna Cwielag, Germany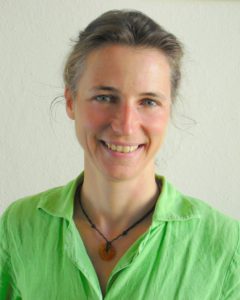 BUND für Umwelt und Naturschutz Deutschland, Landesverband Mecklenburg-Vorpommern, Germany
For her contribution to the Baltic Green Belt and nature protection in Europe
Read the full rationale here.
Janez Potočnik, Slovenia

European Commissioner for the Environment 2010-2014
For his science-based approach to promoting environmental sustainability
Read the full rationale here.
Mr Potočnik was given the piece of art 'Issue inconnue'
Marc Pallemaerts, Belgium – Posthumous Award
In memory of an outstanding champion of the environment
For his contribution to strengthening environmental law
Read the full rationale here.
Mr. Pallemaerts daughters Sara, Lynn and Nele were given the piece of art 'Place nocturne'